A good process ensures good results. A robust process delivers exemplary results. It's all about the process undertaken in question.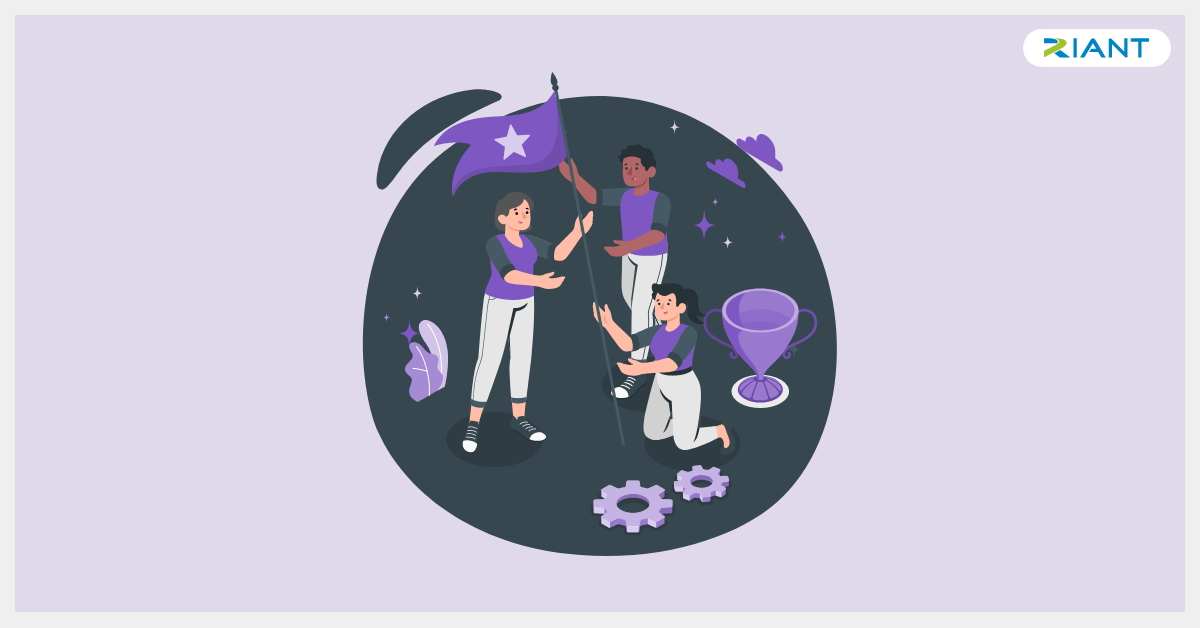 Though by and large, all businesses benefit from data entry, it's most advantageous to 3 industries which are banking, retail and healthcare.
Legal transcription is been considered as a preferred career option. Here are the top advantages of outsourcing legal transcription services.
Most often, we human beings tend to assume that we are living off the pages of an H.G. Wells classic. Fair enough, wouldn't you agree to the same, considering the fact that whatever work a man can perform, so can a robot? At the grassroots level, Artificial Intelligence [AI] and Machine Learning [ML] enable authentic
Web data extraction is the process of automating the extraction of data in a quicker and better way. Yes, speed is important!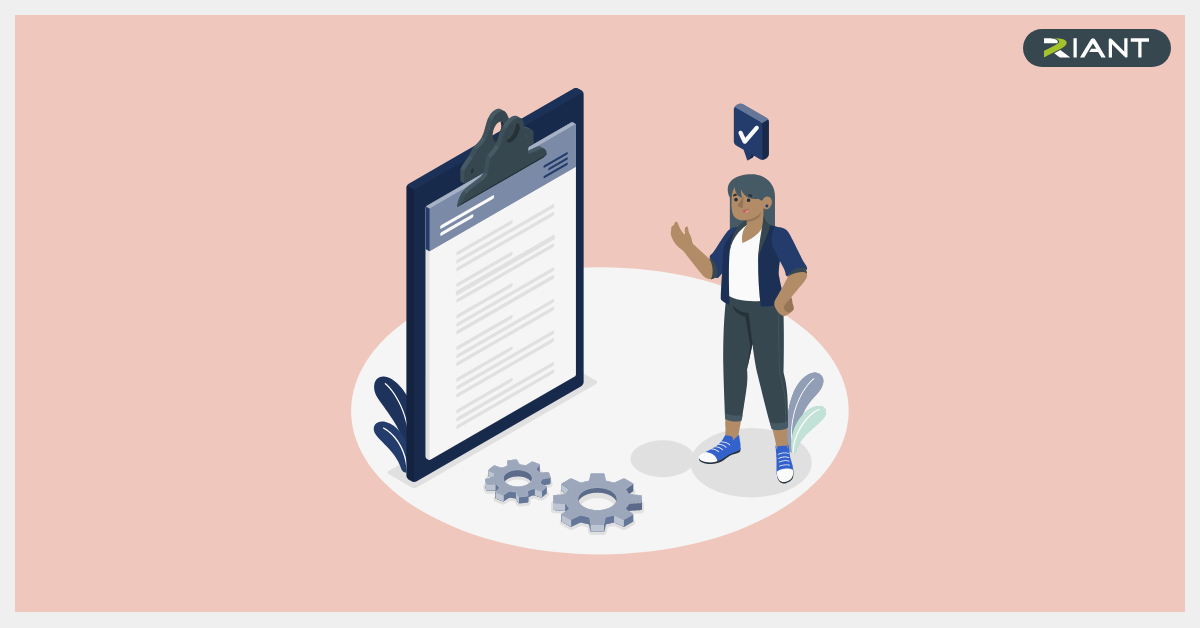 Legal document coding is the process in which a syntax is added to a standard legal precedent so that it can be properly automated.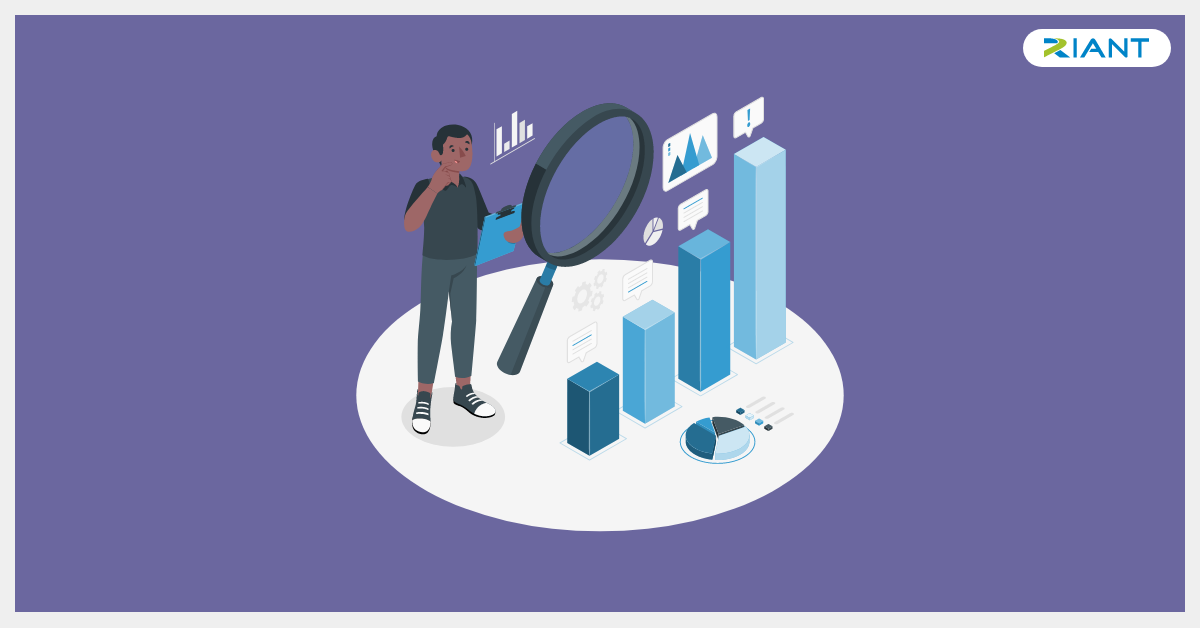 Document review is done by advocates for their clientele. Here are the top 5 benefits of outsourcing document review services .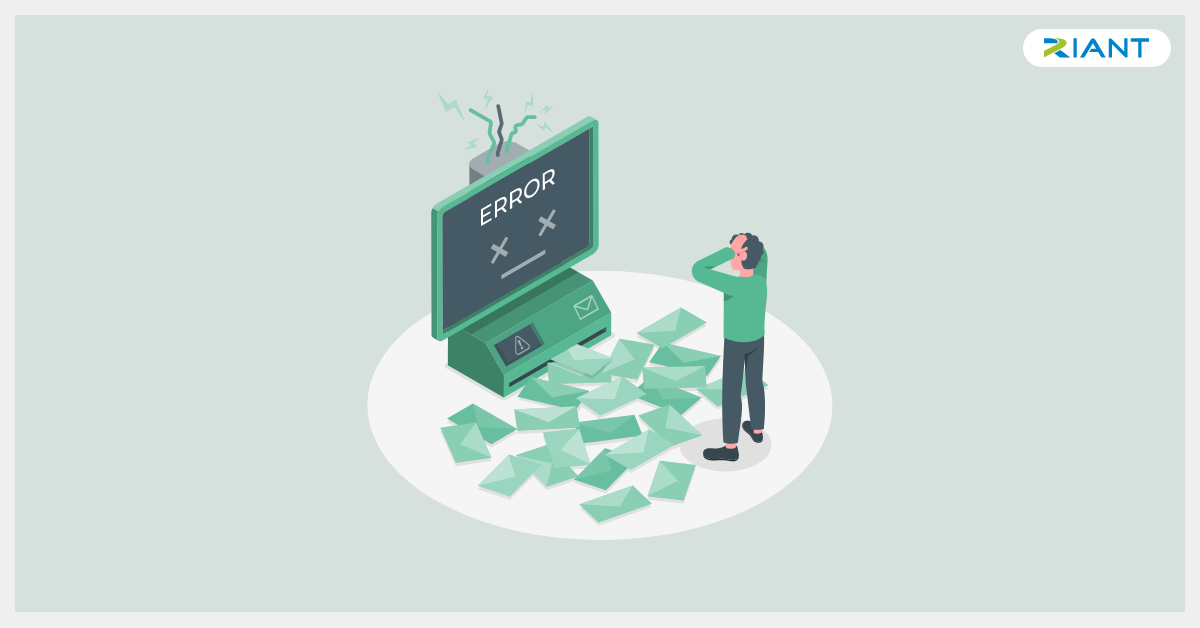 Learn to keep your business data precise & accurate by avoiding the common data entry errors.
At Riant Data, we lay utmost stress to accuracy & are proud to state that we have had a 99.99% success rate in data entry processing.
Here are the benefits of outsourcing insurance claims processing to firms that focus exclusively on claims management processing.