5 Industries that Benefit from Outsourced Data Entry Services
Posted On December 3, 2020
Increasing demands and tightening timelines for data have quickly ensured that data entry services are done best when outsourced. If research is anything to go by, the simple reasons for firms and enterprises outsourcing their data entry services would clearly be these – saves time, effort, and money. Additionally, organized and error-free data from huge volumes is yet another game-changer. In today's times, several businesses from Banking and Finance – BFSI, Real Estate, Transportation and Logistics, Management and Consulting, Retail & e-Commerce, Education, ITES, Research, Marketing & Advertising, Travel & Hospitality industry rely on their data management needs to data entry service providers. Let's now quickly take a look at the top 5 industries that benefit most by outsourcing data entry services.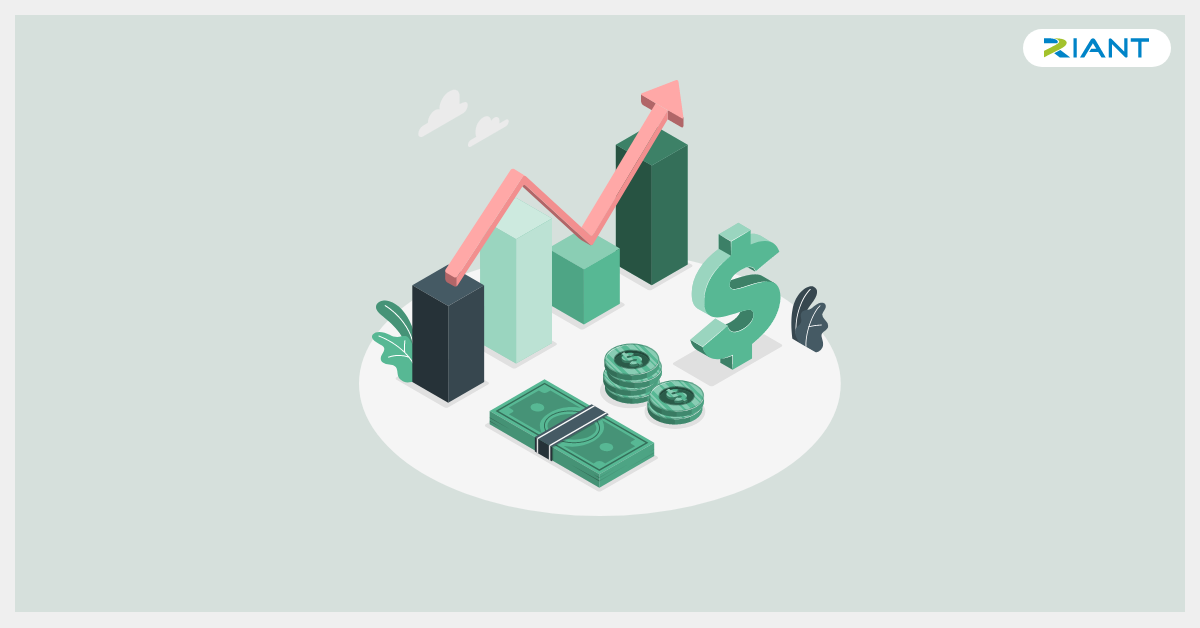 Real estate: Much like other industries, the real estate sector needs to have a solid and robust database to target consumers. It could vary from existing clients to the friend circle to even the cursory prospect that dropped his biz card during the last exhibition. Each lead matters, every name is a prospective client. Rather than culling out & manually entering by themselves, real estate industry has been most dependent upon data entry service providers to do the job!


Healthcare: Particularly in the health sector, zero error data is the unwritten rule. The data needs to be accurate, precise and error-free. The voluminous data entry per patient, history and clinical records and all the pertinent patient coordinates has to be done in the most meticulous manner.


Telecom: Over the last decade and more, the world has gotten mobile. Mull on this numbers for better context! The total number of unique mobile users around the world has grown by 102 million in just the past 12 months. To tackle data of such gigantic proportions is no mean feat. Reason why many telecoms have been outsourcing data entry services to capture the relevant information from contracts and agreements or bills to be entered into online databases.


Retail and e-commerce: There are various online stores in the market today that offer 360-degree shopping solutions. Shopify, Magento, Zen Cart, Volusion, to name just a few options. With retail sales kicking into full gear, offline and online stores have been working on an overdrive. Commerce largely requires product entry and catalog processing with image processing as well. With bulk product uploads required, it's best to hand over the tedious task to a trusted data entry services provider!


Banking: Yes, the one big sector that keeps the country's economy safe up and running – the banking and financial services sector. Missing ledgers, bad cheques, defaulters go alongside the ones that boost the economy. Data entry services steps in and eases the burden of financial institutions by checking data entry of checks, account opening forms, pay slips and several other financial documents and consequently, digitize records.

Regardless of the vertical, you are in, opt for Riant Data as to your preferred data entry services provider. We can convert your existing documents into easily interpretable and secure data formats. Riant Data also transforms information provided on any media into the digital formats you require by using our reliable image processing solutions. Please leave your message right here and you would hear from us soon.