5 Key Factors to Consider Before you Outsource Data Entry Services
Posted On July 29, 2020
Any business or enterprise – small, medium, or large – functions with voluminous amounts of data. Outsourcing of data entry services is the most profitable and viable option for the smooth process and functioning of any business. It helps in cutting labor and equipment costs and also alters real estate space cost, significantly. Late last year, Businesswire published an article that predicted that data entry outsourcing is poised to grow at an accelerating pace.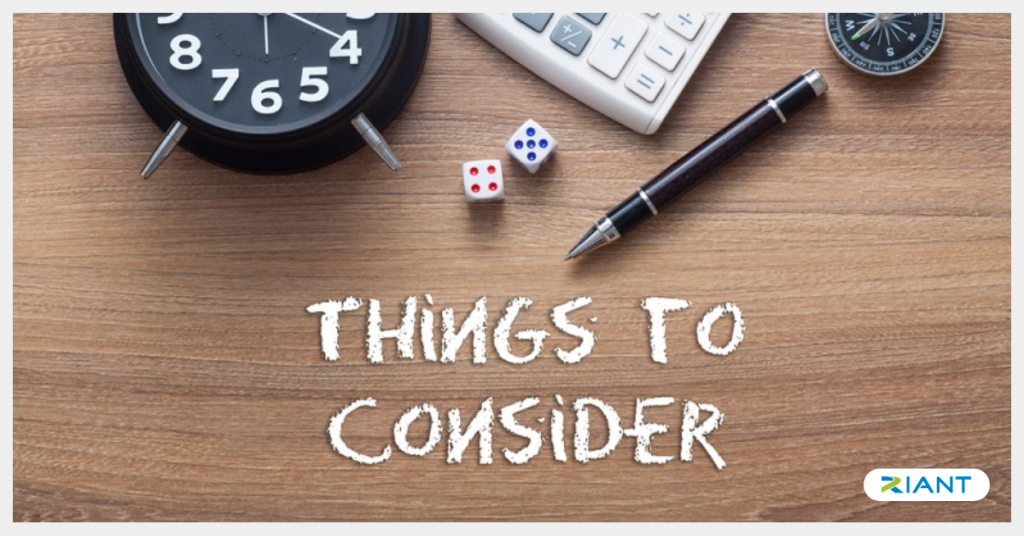 While there is a world of benefits for transmitting data in an electronic form, the primary one would be ease of use and access. Yes, it's almost like actually locating the needle in a haystack! Let's dive in to find the top 5 factors that you need to evaluate before outsourcing your data entry services.
1. Security: Remember, you're delivering company information into foreign hands. It had better be the right ones. With cybercrime today hitting mega numbers, it is wise to be extra cautious. Do a thorough background check, read up on the testimonials, look out for the rating before handing over your work. Outsource just the things for which you require data entry. And not a word or statistic more. Yes, outsourcing can free you of enterprise capital, but it can also place you in a tricky situation should data get compromised upon.

2. Accuracy: Unsure of whom to hire? When you're done with your homework of getting the right data entry services provider, give them a sample job to start with. Once you get your finished info in bytes, remember to check for accurate entry of the data. If it looks good, and 100% accurate, waste no time & go ahead and hire.


3. Pricing: Yes, cost will be a deciding factor when you consider outsourcing your data entry services. Though the results won't show immediately, it should help in bettering the bottom-line, in the long run. You'd be saving on more headcount at work, not to forget the equipment and infrastructure costs.


4. On-time Delivery: Most projects today are time-sensitive. This would again circle back to your background checking expertise. While choosing your outsourcing vendor, they'd need to tick all the right boxes to find the best fit. Time is as vital as the other factors mentioned earlier. They should deliver highly accurate work even in the tightest deadlines.


5. Infrastructure & Software: Check if the data entry services provider has the appropriate infrastructure, manpower bandwidth as well as advanced automated technology to deliver promptly. There must be no ambiguities ever, when it comes to speed and accuracy.
Always remember to partner with the right data services provider. With Riant Data as your outsourcing partner, you know you're in just the right hands. We provide quick and accurate data entry services and assure 99.95% service quality. Here, take a look at a few of our services mentioned below.
· Forms Processing
· Questionnaires
· Directories
· File Conversion
· Web Data Extraction
We have been widely acknowledged by our clients for our accuracy, fair pricing, and delivery time. Drop your details here & we'll be in touch!