5 Reasons Why Your Company Should Outsource Forms Processing Services
Posted On September 15, 2020
Bogged down by the mounting numbers of form processing jobs in your mailbox? Surely you would not want to pass it around within your workplace and pull down the morale and expertise of employees. When digitization is the need of the hour, outsourcing tedious work such as form processing must be the smart route to adopt. At first glance, outsourcing is when a firm's business processes are assigned to a third party vendor. This helps in reducing process costs all the while helping to increase bottom lines as well as service quality. Let's dig deeper to learn the top 5 reasons why form processing services are best left outsourced.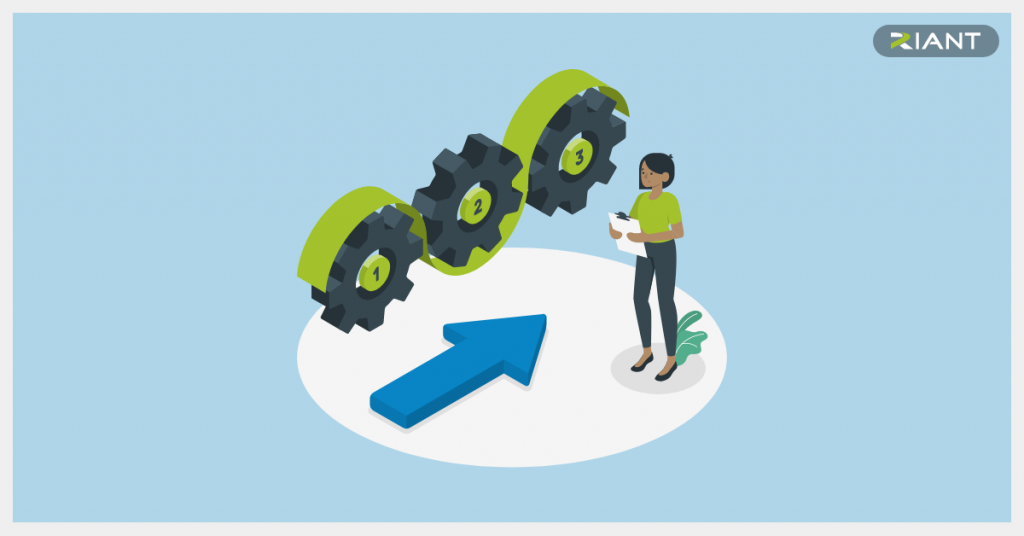 Reduce internal expenses: By and large, to any organization, the number one reason to adopt outsourcing for form processing would have to be cost-effectiveness. Think of the money you get to save by outsourcing forms processing. If you were to do it in-house, you'd need to hire a team of associates – either contractual or on the rolls – to get this done. Outsourcing is the best alternative for forms processing.


Save time effectively: Processing of forms is an arduous and time-consuming process. And if it were not done correctly, it's prone to error too. Outsource it to experts who have been in the business long enough to ensure delivery would come with accuracy rates of 99.90%.


Get final delivery in various formats: Different clients would require delivery of form processing in diverse formats. To name just a few of the formats, Riant Data is equipped to provide delivery in HTML, PHP, and CGI. Additionally, we also upload the data onto a secure server with login mandatories initiated. This ensures that the data always stays within the right hands.


Shun manual errors: Do you still resort to manual entry of data? Then you'd be familiar with frequent typos, data inaccuracies and not to forget, delayed delivery periods. Time to switch to today and get ahead with the times. Reach out to us and ensure that client delivery is quick, affordable and error-free.


Process 1000+ images: Are your forms based on images and not text? No worries! Our advanced automated forms processing technique can easily process image-based forms in the same manner that we interpret text-based forms – quickly and affordably.
Riant Data offers form processing services in most measures that are available today – from Claims and Lawsuits Forms Processing, Subscriptions Forms Processing, Orders Forms Processing, Questionnaire Forms Processing, Card Forms Processing to Tax Forms Processing and much more. We provide a wide range of data capture support services and are committed to deliver superior, sustainable results to our customers. Riant Data is committed to three main tenets – rigorous quality and testing before client delivery, PDCA [Plan-do-check-act] cycle to plan our projects and monitor the progress keeping the overall project objectives, scope & timelines and most significantly, fair pricing – flexible pricing policy that balances quality and price that reflects best value to clients. Looking to know more? Please leave your message right here and you would hear from us soon.