A good process ensures good results. A robust process delivers exemplary results. It's all about the process undertaken in question.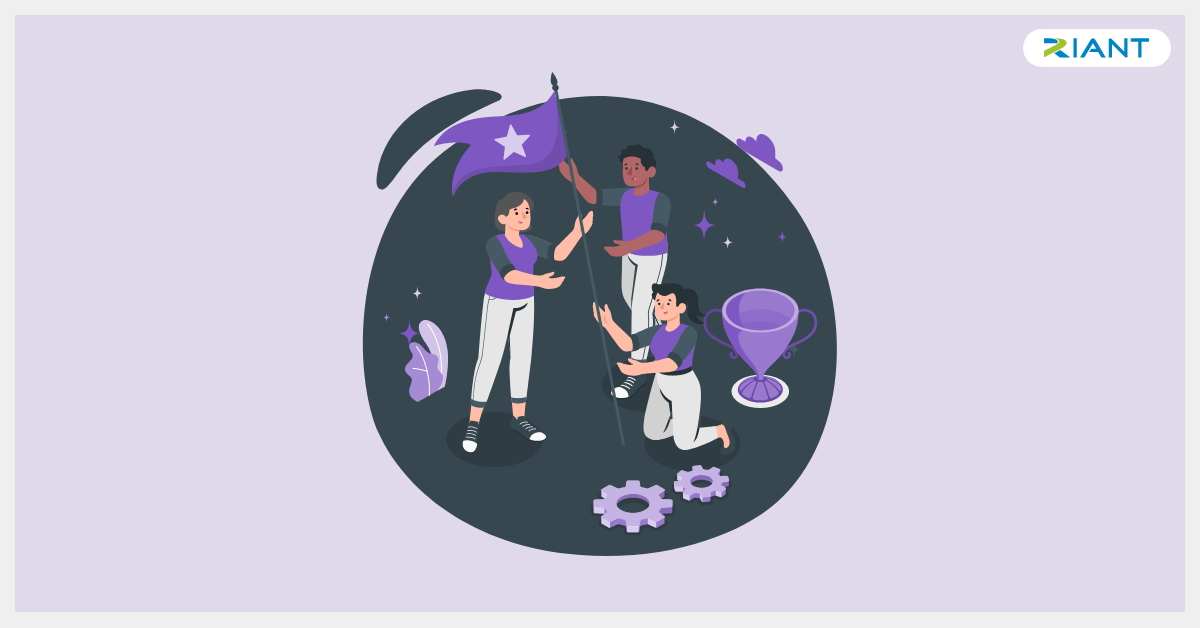 Though by and large, all businesses benefit from data entry, it's most advantageous to 3 industries which are banking, retail and healthcare.
Web data extraction is the process of automating the extraction of data in a quicker and better way. Yes, speed is important!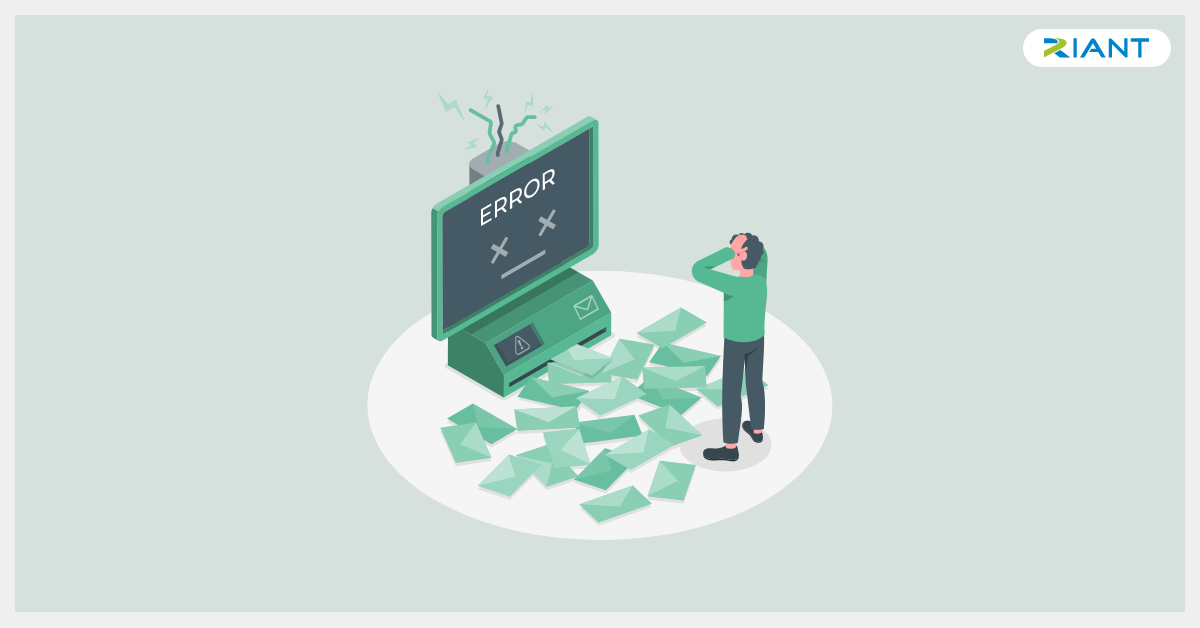 Learn to keep your business data precise & accurate by avoiding the common data entry errors.
At Riant Data, we lay utmost stress to accuracy & are proud to state that we have had a 99.99% success rate in data entry processing.
Here are the benefits of outsourcing insurance claims processing to firms that focus exclusively on claims management processing.
Implementing a data management system within your organization helps in improving data quality and also organizational accessibility.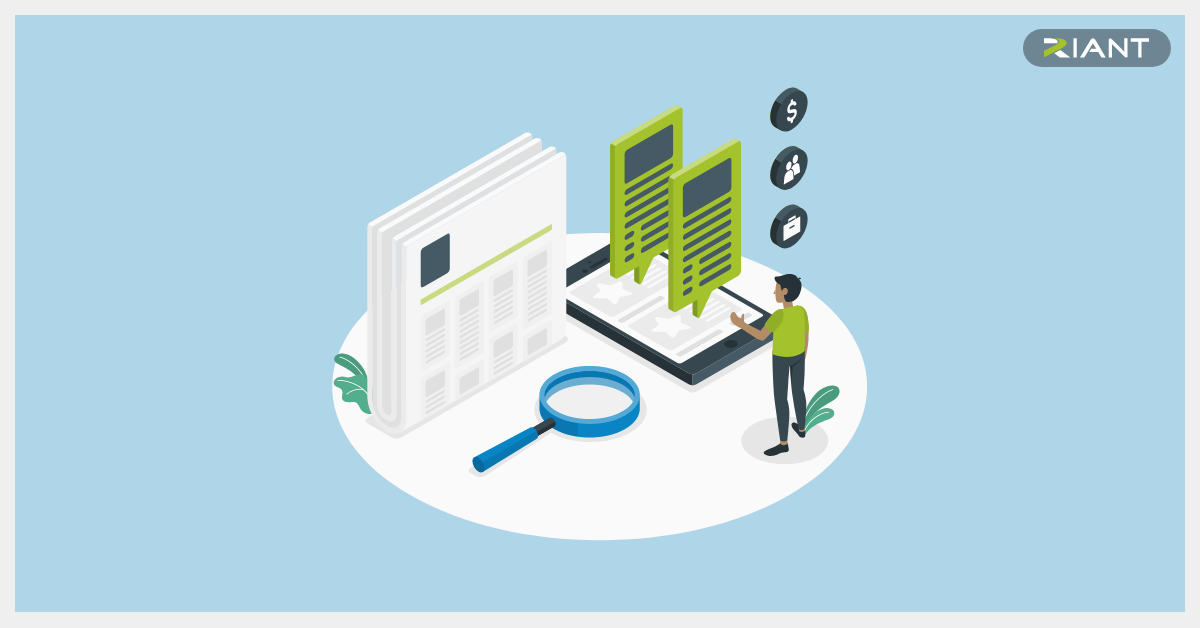 How do you find the right company to outsource your data entry requirements? These simple points below could be a good starting point.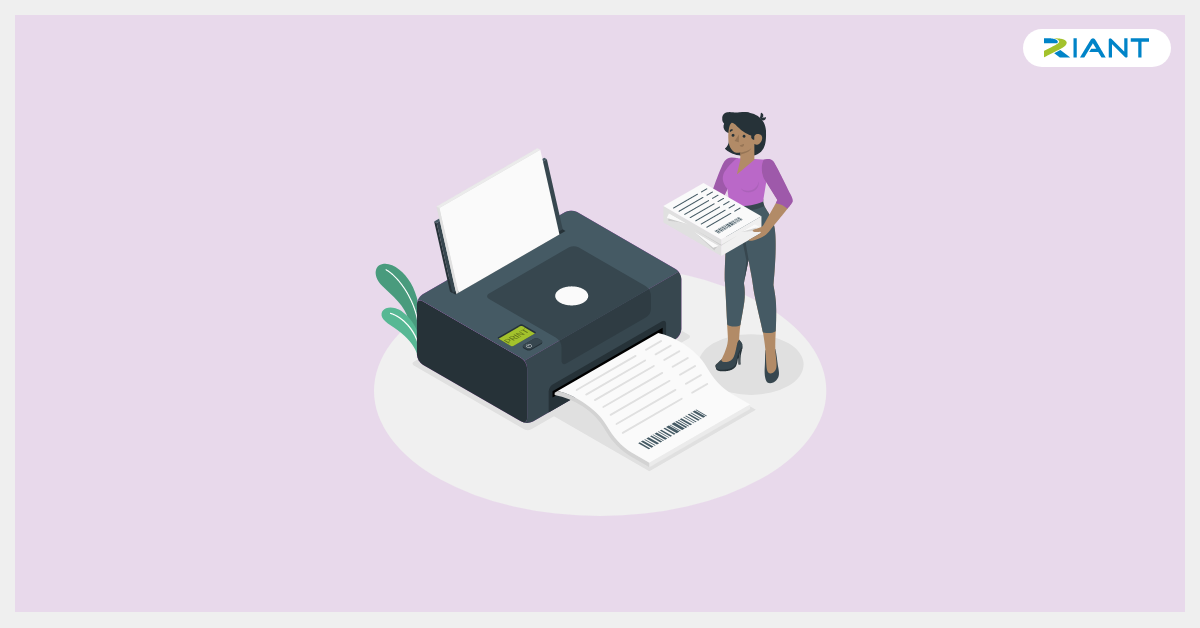 OCR (Optical Character Recognition) is "a process by which text characters can be input to a computer by providing the computer with an image."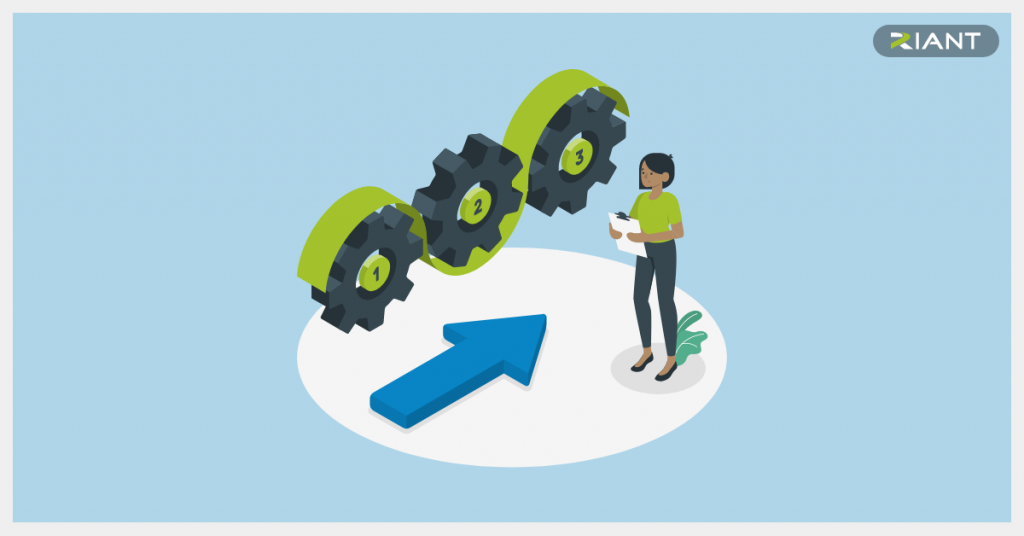 Bogged down by the mounting numbers of forms processing jobs? Here are the top 5 reasons why form processing services are best left outsourced.