Legal transcription is been considered as a preferred career option. Here are the top advantages of outsourcing legal transcription services.
Most often, we human beings tend to assume that we are living off the pages of an H.G. Wells classic. Fair enough, wouldn't you agree to the same, considering the fact that whatever work a man can perform, so can a robot? At the grassroots level, Artificial Intelligence [AI] and Machine Learning [ML] enable authentic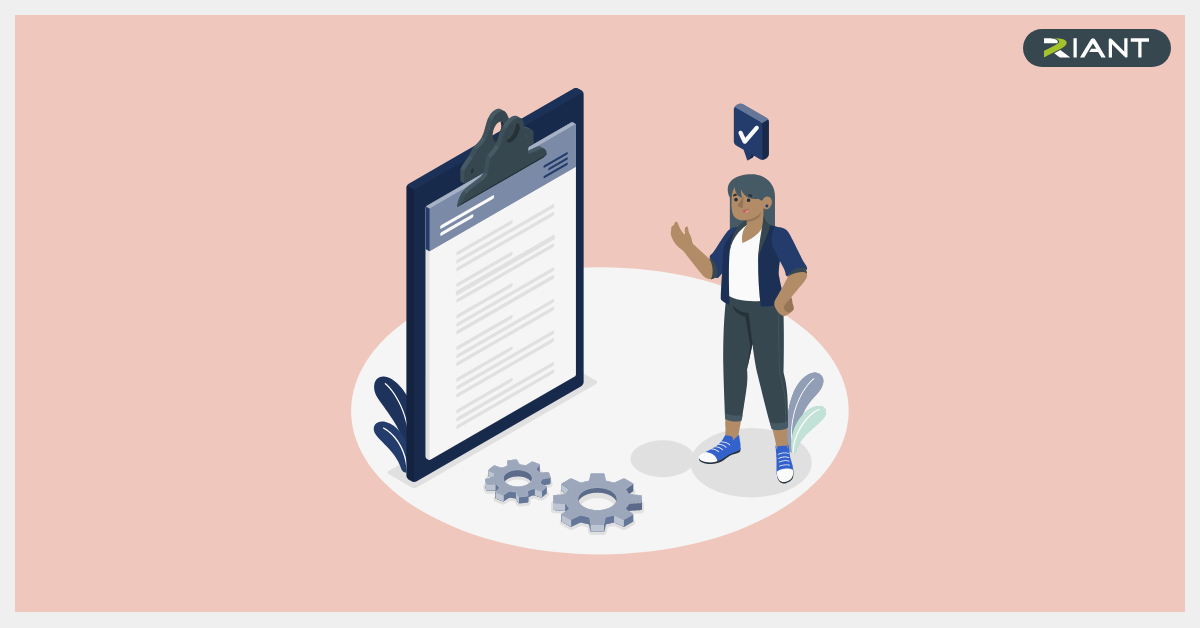 Legal document coding is the process in which a syntax is added to a standard legal precedent so that it can be properly automated.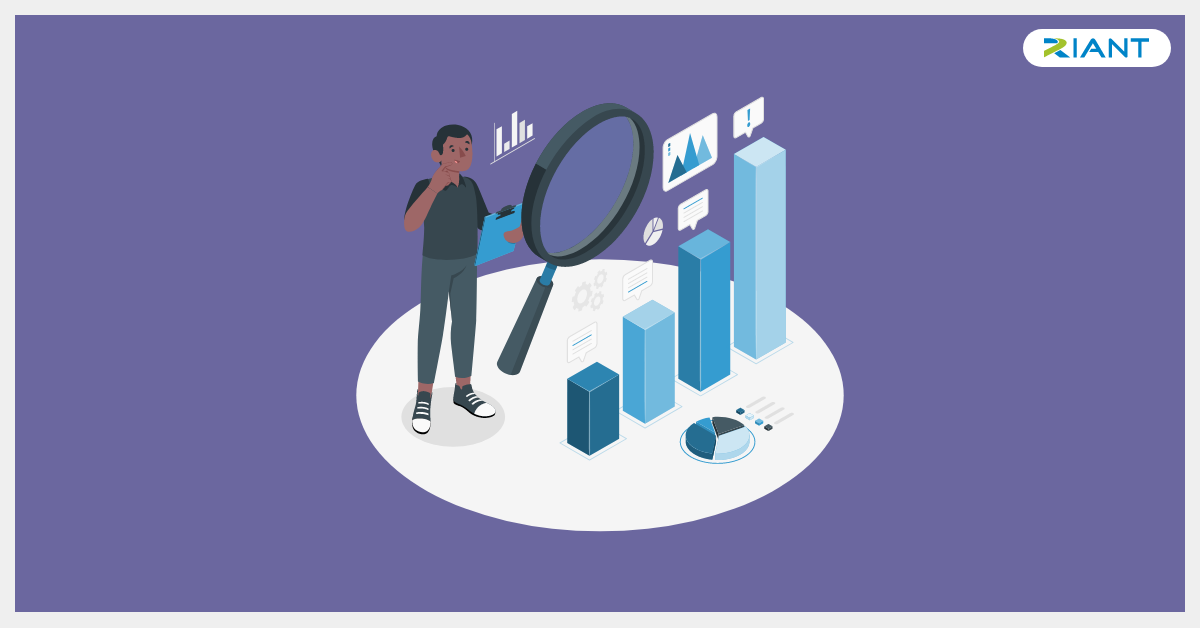 Document review is done by advocates for their clientele. Here are the top 5 benefits of outsourcing document review services .
When the need of the hour in these pandemic times is to keep down costs and shore up value, legal process outsourcing is the best route to take.
Drum rolls for the litigation support professionals, please! They are the unseen and unheard minds that propel and drive lawyers to success.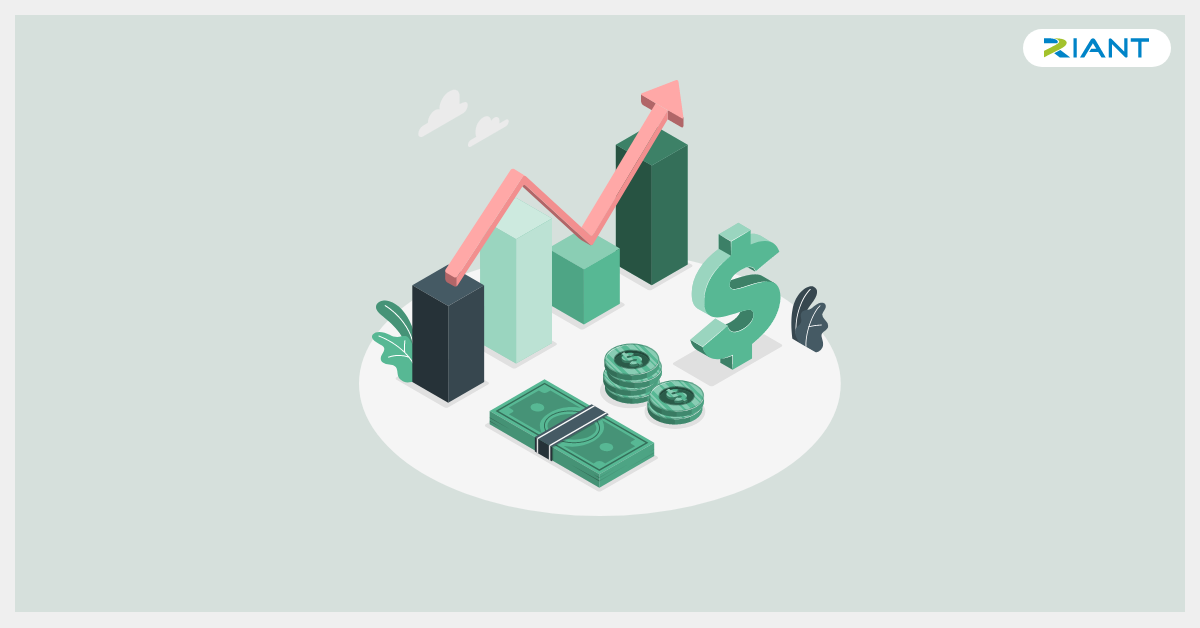 Increasing demands and tightening timelines for data have quickly ensured that data entry services are done best when outsourced.
If you are looking for the ideal legal process outsourcing vendor, we recommend you begin with a thorough checklist.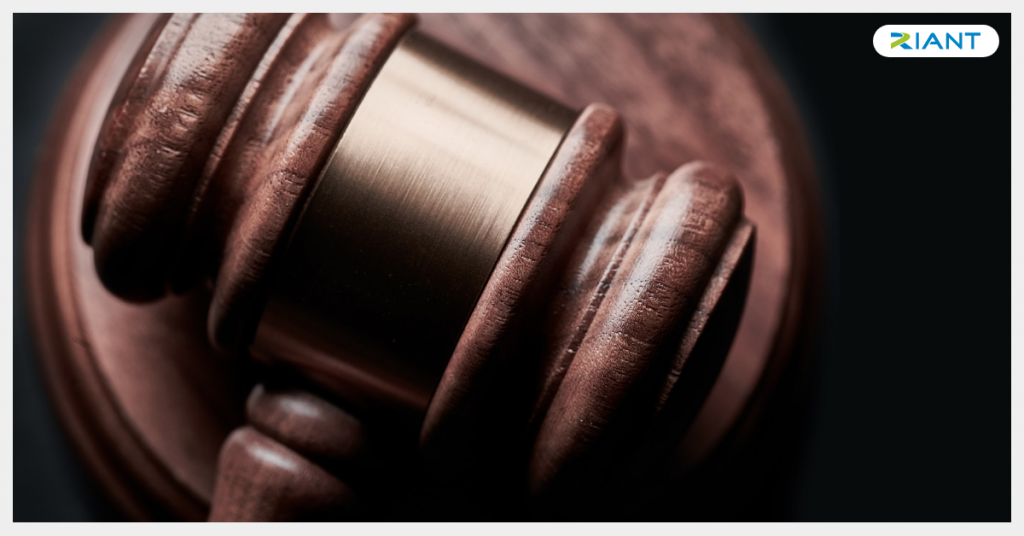 With the large chunks of data and legal parlance therein, outsourcing litigation support services has become the order of the day for every organization.