Implementing a data management system within your organization helps in improving data quality and also organizational accessibility.
When the need of the hour in these pandemic times is to keep down costs and shore up value, legal process outsourcing is the best route to take.
Drum rolls for the litigation support professionals, please! They are the unseen and unheard minds that propel and drive lawyers to success.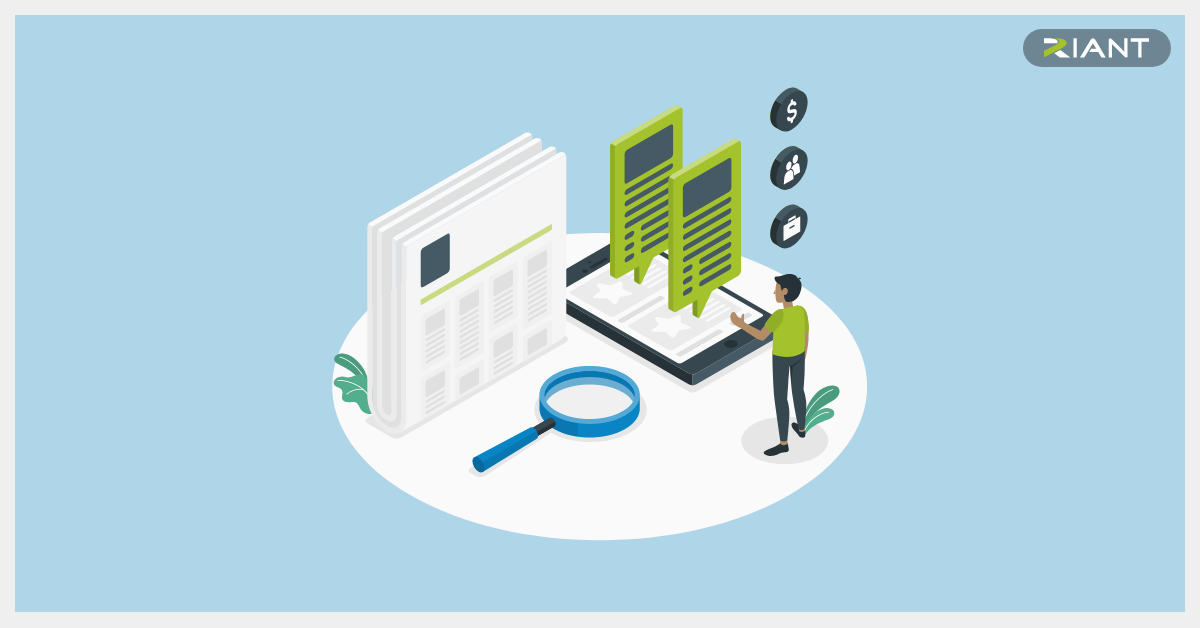 How do you find the right company to outsource your data entry requirements? These simple points below could be a good starting point.
In this diverse world that we live in, how can a website come up trumps and stay inclusive? Roll the drums for ADA compliant websites!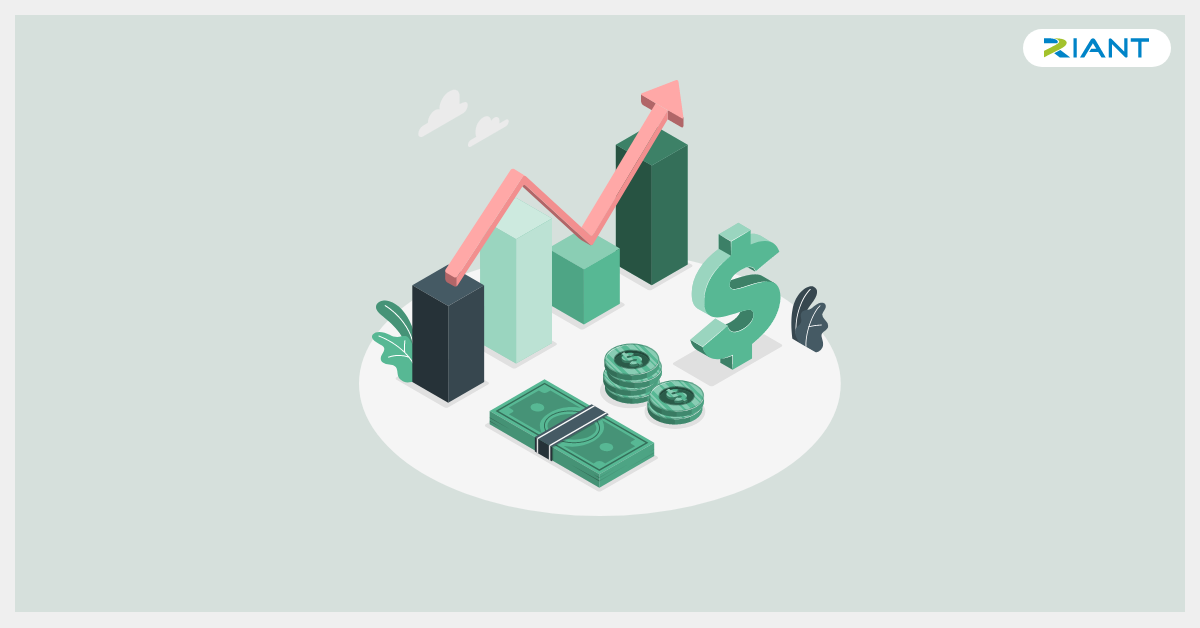 Increasing demands and tightening timelines for data have quickly ensured that data entry services are done best when outsourced.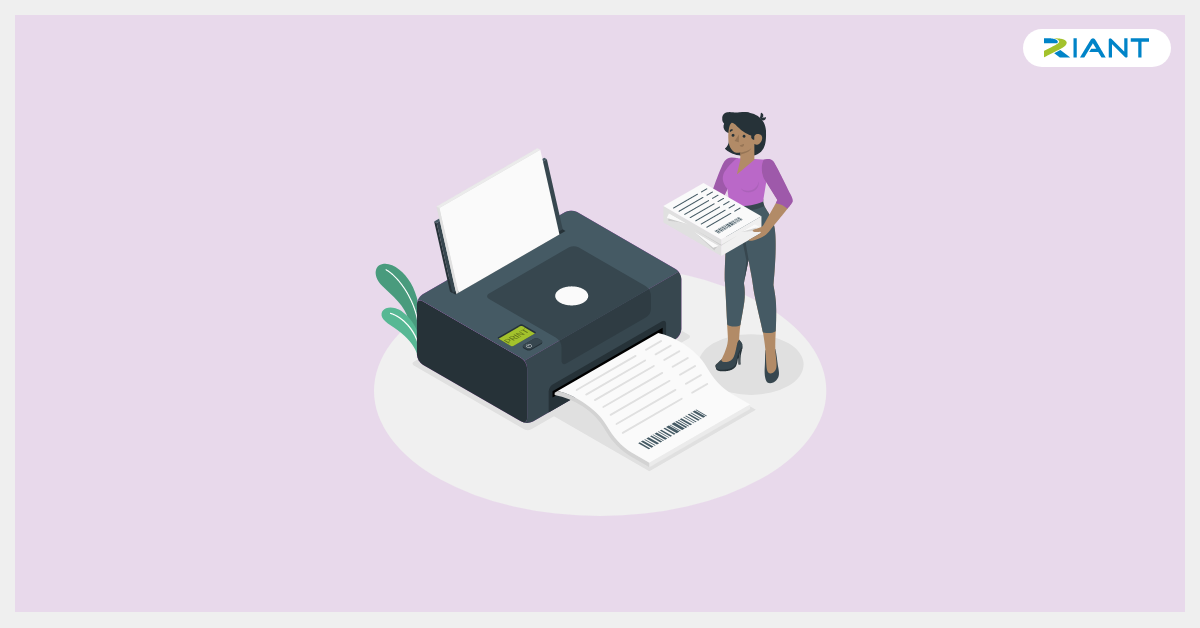 OCR (Optical Character Recognition) is "a process by which text characters can be input to a computer by providing the computer with an image."
If you are looking for the ideal legal process outsourcing vendor, we recommend you begin with a thorough checklist.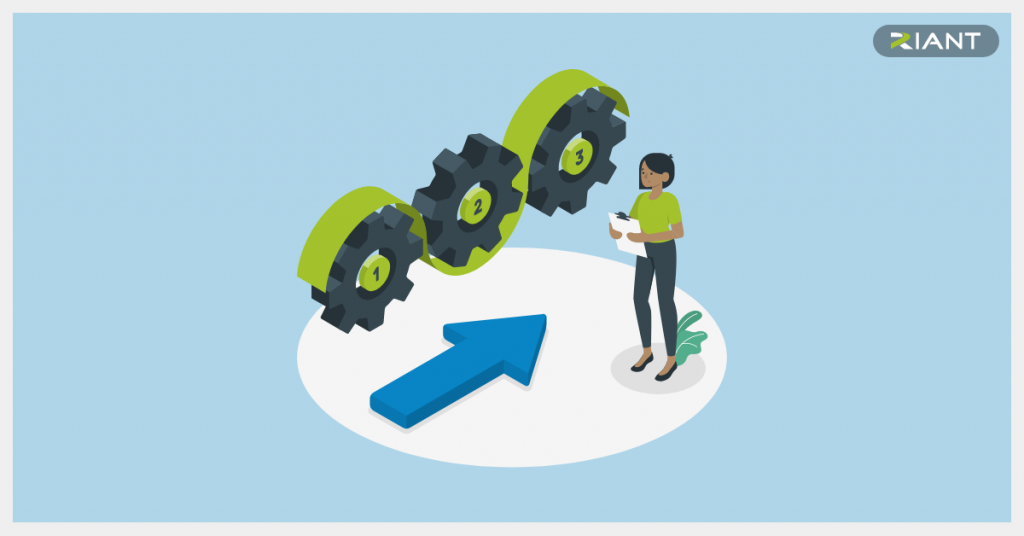 Bogged down by the mounting numbers of forms processing jobs? Here are the top 5 reasons why form processing services are best left outsourced.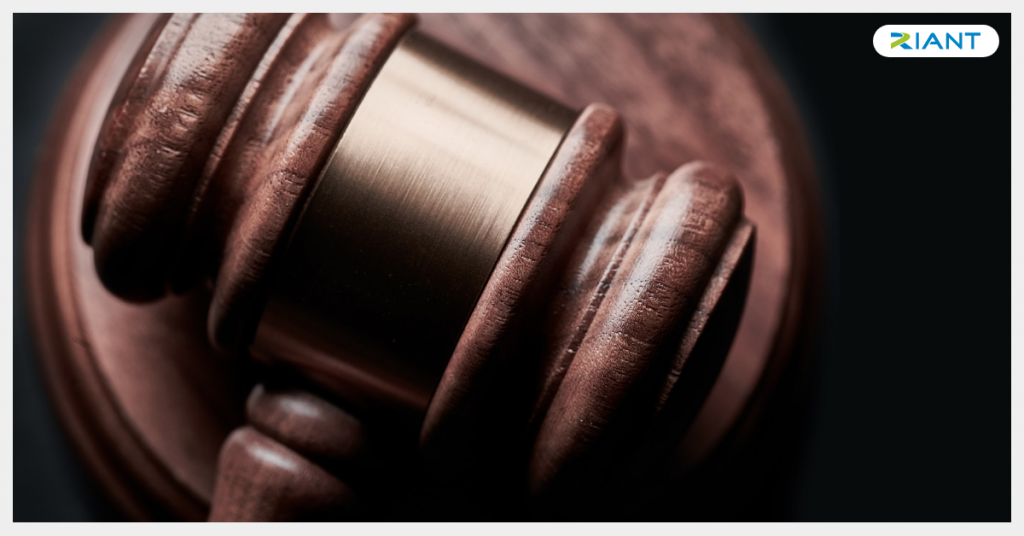 With the large chunks of data and legal parlance therein, outsourcing litigation support services has become the order of the day for every organization.