The Benefits of Using Legal Transcription Services
Posted On September 16, 2021
In today's times, legal transcription has been considered as a much revered as well as preferred career option. And especially in the digital age, the profession has been in high demand. Much like a skilled court reporter, legal transcriptionists need to have meticulous speed and impeccable performance to be held accountable & dependable. Let's go over the top advantages of outsourcing legal transcription services.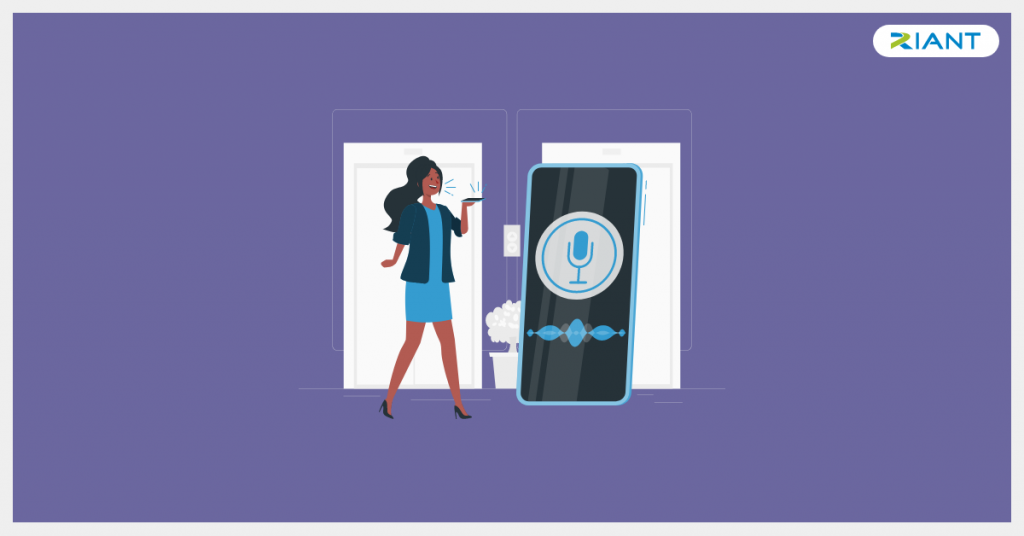 Quick turnaround time: If you were to ask the deadline to any client at all, the cheekiest and most used single word answer would be "yesterday!" You could brush off the pert irreverence, but clients look at quick fixes and quicker turnarounds. Allocate your in-house resources for more important tasks & outsource the drudgery of legal transcription to experts. It's a dual success – client's happy & so would your employee be!

Ideal format for attorneys: Experts in the field are known to chart the best format that benefits attorneys. They avail of timestamps and speaker identification to help keep track of the flow of information as well as the timeline of events. This in turn, assists attorneys who present audio or video recordings as evidence at the courtroom.

Make a precise payment: Legal transcription is not something that is required round the clock. Precisely why you do not want a transcriber on the rolls. Make huge savings when you outsource a task or a project. For, legal transcriptions services are cheaper, faster and just plain better!

Better accuracy and clarity: Legal transcriptions are meant to furnish an exact and explicit rendering of court meetings, testimonies, and legal proceedings. With higher quality recordings, and a precise transcript of events and testimonies, lawyers are better prepared for cases. By using a legal transcription expert to get an expansive, overall view on the data and evidence can even aid the attorney win a case!

Eliminate in-house multi-tasking: Employees can focus on their jobs instead of the added burden of transcribing legal data. As all tasks require precision, it is a given that it requires full concentration. Free up some employee time when he or she struggles with legal transcription documentation. And outsource the task to a trusted player!

More reliable: With Riant Data, you know you have well-trained ears for listening and eyes for proofreading transcripts at your disposal. We have a full Quality Control department.

More organized: Once you make the best decision of outsourcing legal transcription, nothing should hold you back! It would automatically make your chaotic processes at work find the calm that it surely requires. Even if you are looking to move to the digital space, everything gets stored easily. Additionally, if you've been meaning to go green all this while, this should be your time!

Founded in 2017, Riant Data provides a wide range of data capture and litigation support services. We are committed to deliver superior, sustainable results to our customers. We believe in quality, timely delivery and fair pricing. If you have any legal transcription requirement, please drop your comment below.