Top 5 Reasons Why You Must Outsource Litigation Support Services
Posted On September 1, 2020
Broadly speaking, Litigation Support Services comprise wide-ranging, bespoke and scalable consultation projects that businesses undertake for specialized coding and personalized electronic databases development. Although this is a mandate done by law firms, every company or corporation requires litigation planning. With the large chunks of data and legal parlance therein, outsourcing litigation support services has become the order of the day. That being said, a top legal counsel in the US pitches in, "we decided to outsource to a vendor all of our non-legal electronic data discovery work that our litigation support department had been providing to our clients." And where did that leave the big firm? You guessed right- drove in more profits and less paperwork! Know why you must consider outsourcing your legal support services, too.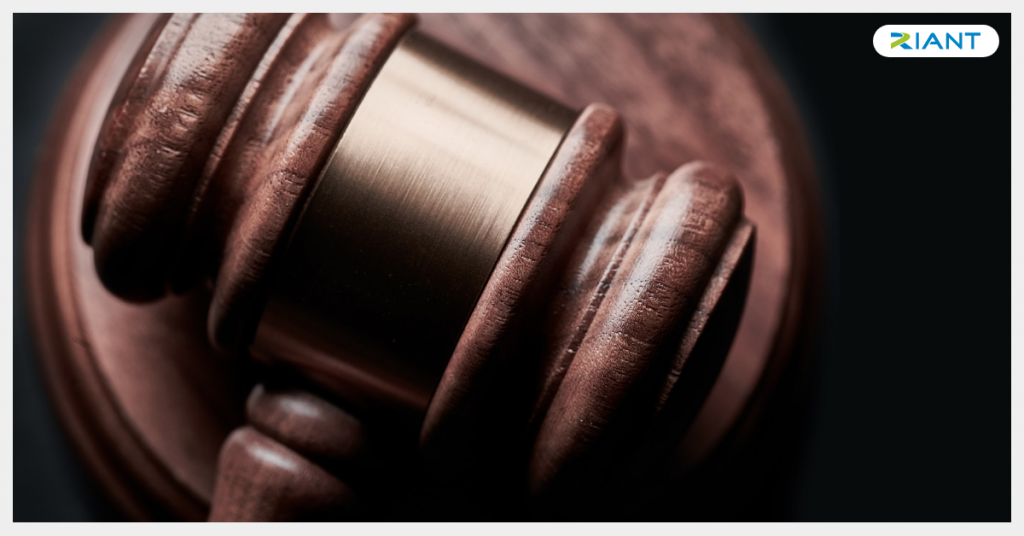 Increase business agility: Outsourcing largely helps any company to shift focus from non-core activities such as data entry. This frees up the company to do more intrinsic and high value client work in place of rudimentary and non-priority work such as litigation support. Yes, outsourcing litigation support projects permits organizations to focus on the legal aspects of litigation while delegating the mundane work and getting it done faster and cheaper.
Enable faster service: Sign up with a vendor that doesn't fall in the same time zone as yours. Ensure that you send work by end of your working hours so that your vendor begins work right away. Based on the volume, it should ideally reach you in one day when you login at work for the next day's business hours.


Get a specialist's help: A trusted & verified name can bring in a raft of specialist expertise that simply may not be financially viable to maintain in-house. As an entrepreneur, think it's a great idea to maintain a ringside view of all the goings-on at your workplace? Yes, you may need to fill all the rungs at work with your trusted staff, but forming a team for litigation support in not just imprudent, but unwise. Simpler to go with a trusted name who'd be discreet and quick with the job at hand. Why, you ask? Well, they're specialists for a reason!


Minimize overhead costs: Even legal counsels today opt for outsourcing support services for litigation. For starters, the start-up costs are steep. Additionally, scouting for qualified hands, training them & supplying equipment is an unwarranted way to burn your fingers. And most importantly, it's not as though any company would require round-the-year litigation support. Obvious solution thereby being, to outsource such contingent work.


Amplify employee flexibility: As this article by Harvard Business Review details, corporate burnout is an issue that's often overlooked by employers. Use your resources at work for tasks that they have expertise with & not compel them to pick up something new against their will. Outsourcing tasks such as litigation support will foster goodwill & enhance work-life balance at work.
Riant Data has multiple trained full-time coders who are primed and ready to take on whatever documents you hand over to us. We help design custom databases and work closely with litigation teams to cull datasets. To know more on how we can help you, drop your message here.