Why outsource document review services?
Posted On June 1, 2021
In legal parlance, document review or doc review is the process whereby "each party to a case sorts through and analyzes the documents and data they possess to determine the ones that are sensitive or otherwise relevant to the case." It is one of most valuable types of work done by advocates for their clientele. That said, it has also become commonplace for attorneys to handover this significant legal piece – of handling document review services –to specialists. As outsourcing has gotten to be more acceptable by clients, companies and especially, law firms are now realizing the advantages.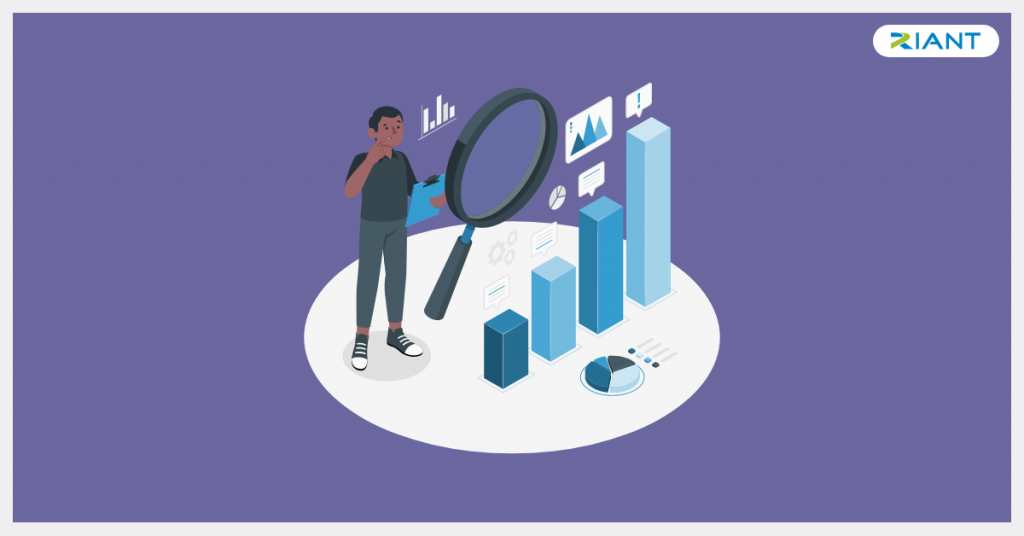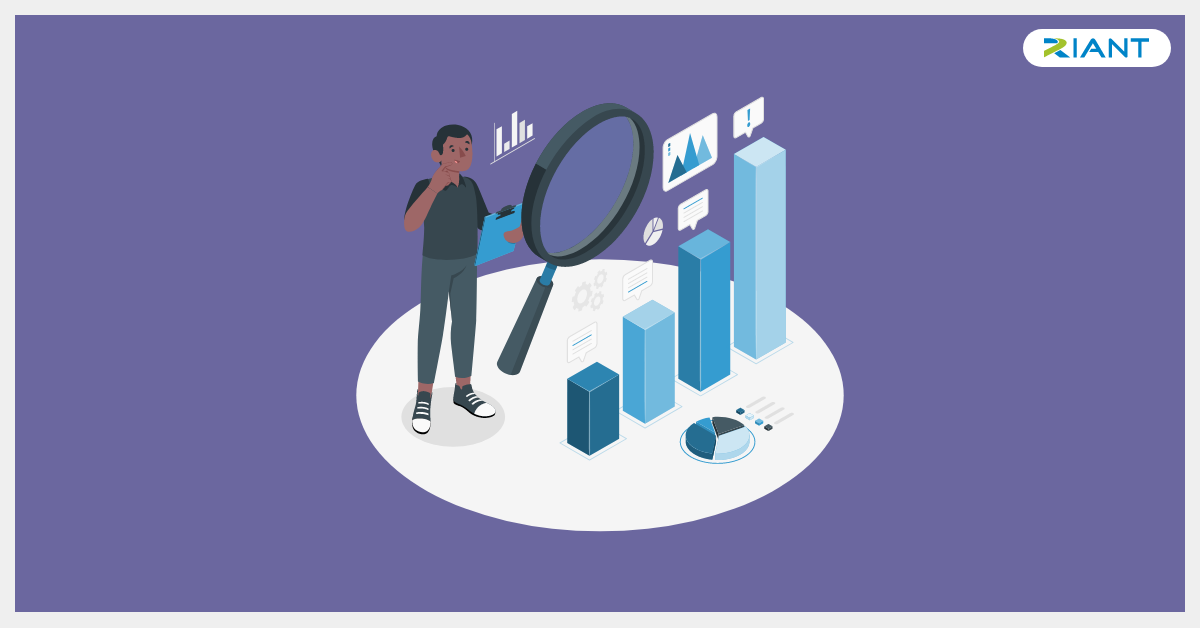 Top 5 Benefits of Outsourcing Document Review Services
Effective cost savings: Outsourcing doc review reduces overhead costs by at least one-third. A reputed external vendor would be more focused and far more affordable than the in-house taskforce, who would be burdened with other jobs that require more precision and dedication. Prima facie, while reduction of costs should be your number one reason, the benefits of outsourcing add much more value than the cost factor.


Access to external talent pool: Increase your database of go-to personnel by outsourcing. Your internal team would be good and ideal, but they'd also be hard-pressed for time and resource. What if you could get in touch with those outside the system for doc review services? Who'd be just as smart, quick and diligent? As they say, in business or beyond, it's always wise to have a Plan B.


Reduces the internal workload: Electronic data may have made lives simpler, but it sure has made litigation cases more complicated. Due to the drastic and voluminous output of data at hand for cases, maneuvering around it would be no child's play. Portioning mostly or wholly doc review services would leave more time for your in-house team that can focus on more important things. But you need to judiciously [pardon the pun!] define the processes, procedures as well as policies to the vendor.


Round-the-clock coverage: Clients would expect you to work 24X7. Though it would seem close to impossible, outsourcing can make it easily deem it possible. While outsourcing doc review services, pick a dedicated and known player in the space. This way, you'd be left with a skilled and trained workforce that should always be your go-to entity.


Lay down transparent and strict instructions: If you were briefing your internal team on the job you'd enforce statutory guidelines and timelines. Follow the same regimented mandate with your outsourcing vendor partner. Similarly, you could prepare a review manual that has to be dynamic as the ask changes. Conduct conference or even video calls to train and discuss the manual with your document review services partner. Set up a process for regular follow-up and communication. This would ensure trust and transparency, not to mention, quick turn-around times.


Since 2017, Riant Data has been striving to provide its customers with the highest degree of accuracy possible through rigorous quality testing before any delivery. We provide a wide range of data capture and litigation support services. Have an outsourcing job on your plate? Please drop your requirement below and we would more than delighted to help.