5 Ways to Reduce Data Entry Errors
Posted On May 13, 2021
In the last few years everything has gotten online – from shopping to trading right up to learning and teaching, to so much more. And since the onset of the pandemic, it has doubly proved to be the imperative cog in the existing scheme of things. Data entry too has been having its fair share of weightage in the last few years. With the industry being pretty competitive, every firm with the slightest of experience attempt data entry projects. But with extra work comes extra errors. In her memoir, Anne Frank famously said "What is done cannot be undone, but at least one can keep it from happening again." Yes, we are indeed human & prone to make inaccuracies at work, but how does one manage to ace being error-free? By and large, information entered in the wrong way or order accounts for data being inaccurate.

The 3 common types of data entry errors would be
Transcription mistakes
Transposition inaccuracies &
Unit or Representation flaws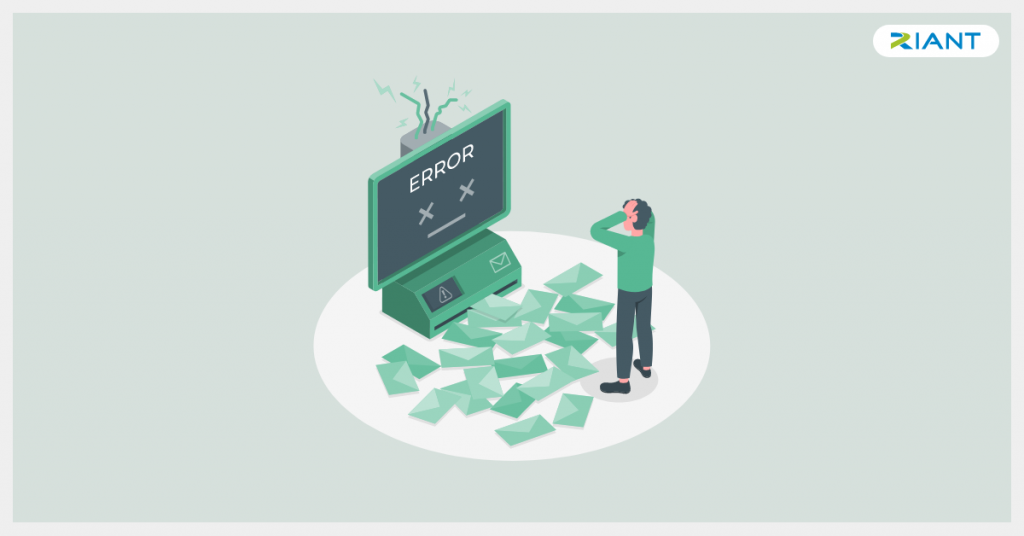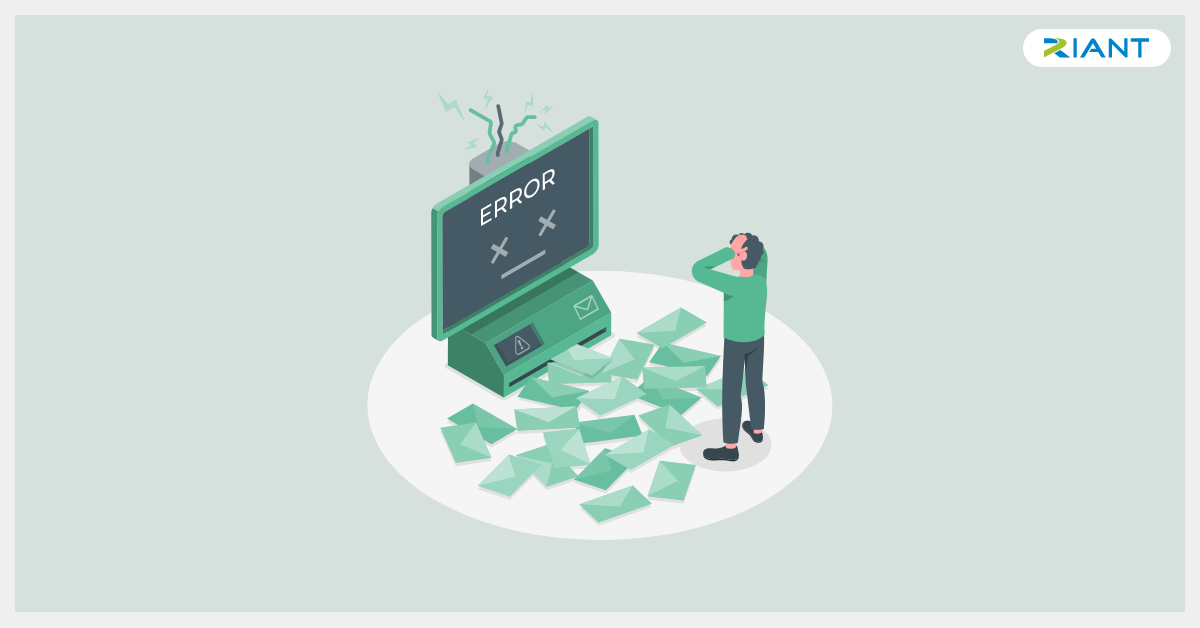 Keep reading to know how you can keep business data precise & accurate!
Train your workforce to know the importance of data: Any living being can be trained to become sharper and better. As the former German Chancellor Helmut Schmidt put it, "The biggest room in the world is the room for improvement." Power your employees with real-time info & let them know the consequences should there be data inconsistency. This would take them responsibility, not to forget, accountability. 


Avoid overburdening: Yes, you need to get things done faster, quicker and better. Well, so does everyone else! But there's the right way to do it. Have virtual meetings to discuss individual or team pressures and workloads. Encourage them to short breaks and not be restrained at their desk for 8 working hours. The team would appreciate your concern and work towards meeting tight deadlines faster.  


Hire the right number of resources: Client projects can swing in any time of the year, month or even day! Always stay ahead of the game & have a back-up set of hires that would quickly collaborate and get jobs done at your quick and required pace.    


Validate the data before sending it to the client: You always look for perfection in your work and submission. Ensue that your team follows your cue as well! Now, there are data validation tools to arrest and check inaccurate data. "Data Validation testing is a process that allows the user to check that the provided data is valid or complete. Data Validation Testing is responsible for validating data and databases successfully through any required transformations, without any loss, whatsoever."  


Have regular system updates: Stay sharp and focused & always check for system technology and software revisions. Additionally, newer fresher versions reduce staff workload and thereby, improve productivity.


By covering the top 5 ways to reduce data entry errors, let's now look at the top 6 benefits of correct data:-
Data visibility
Compliance readiness
Data protection
Data & app portability
Storage optimization &
Business endurance
In a fairly short period, Riant Data has churned and helped provide quick and accurate data entry services and assure 99.95% (Character level) quality. If you have any big or small data entry project that needs to be delivered quickly, we have your back!