Why are Litigation Support Professionals Important?
Posted On February 4, 2021
The term 'litigation support' covers a wide gamut of services and has been primarily defined as "the process of providing consultation and support services to attorneys or others in regard to current and pending cases." Ever wondered how attorneys deliver perfect deliverance's and trump subsequent wins, while at the courtroom? Sure, they may be the face during the cases, but there's whole load of background spadework that goes into any case. Drum rolls for the litigation support professionals, please! They are the unseen and unheard minds that propel and drive lawyers to success.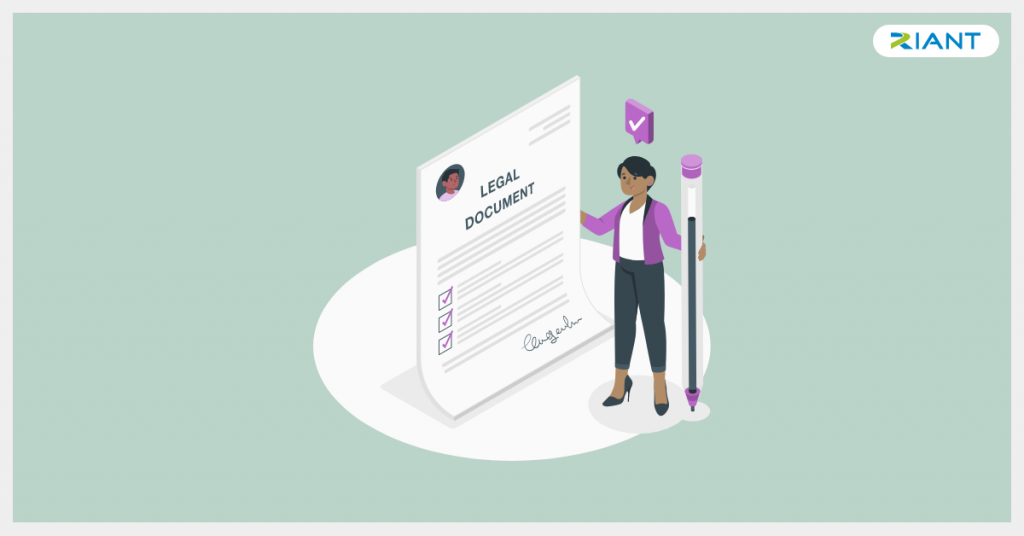 What exactly does a litigation support professional do?
While lawyers can spend time on winning cases and bringing in more clients, the litigation support professional lays the groundwork for the factual information of any case. Anything other than legal counsel, a litigation support professional is largely responsible for the remaining drill.
Knowledge of eDiscovery: Electronic discovery or eDiscovery is a "procedure by which parties involved in a legal case preserve, collect, review, and exchange information in electronic formats for the purpose of using it as evidence." The thumb rule goes that eDiscovery as a process runs from the time of a foreseeable lawsuit right up the time digital evidence is presented in a courtroom.
Preparing ESI: ESI or Electronic Stored Information is a legal parlance that encompasses creation or storage on electronic media. In a litigation process, ESI play a major deciding factor, especially when it comes to electronic evidence.
Driven by facts: Lawyers have the time and resilience only to fight and win cases in court. All the research, facts, figures and evidence need to be curated, distilled and drawn up by a support professional. With byte-sized information for their asking, lawyers get to spend less time on the run-up to the case and focus more on the win.
Problem-solving hacks: Troubleshooting can be a bothersome challenge. But it is a mandatory skill for a litigation support aspirant. Like most things, troubleshooting is best dealt with while on the job and with practice and endurance can be easily tackled. When there's a problem, ask to be a part of it. Watch by the sidelines and see how experts come up with solutions and soon enough, you could be that expert!
"Problems are not STOP signs, but just guidelines."
Have Zen-like in focus: Multiple tasks would come your way while preparing a deposition or creating the brief. Focus on each point & give no leeway for any oversight, whatsoever. Train your brain for being diligent at work, as at the end of the day you need to ask yourself if you are the architect or just the carpenter?
Be the best back-up: For the realm that they deal in, lawyers are beset with issues such as stress and anxiety. Permit them to loosen their nerves by being thorough in your homework and delivering the nitty-gritty information at the drop of a hat.

Or expert team at Riant Data helps design custom databases and work closely with litigation teams to cull datasets. A few focus areas being Document imaging, OCR, Electronic document numbering, Document coding, Logical document unitization, Creation of load files and Redaction. Need to speak with someone from our A-team? Drop us a note below on your requirements.